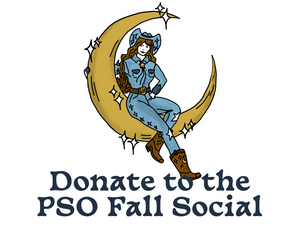 Use this page to donate to the PSO Fall Social 2023, an event for GHMV Parents (age 21+ only) on September 28, 2023, 7 p.m. – 10 p.m.
You may donate in increments of $10, $25, $50, and $100 toward our inaugural PSO Fall Social. Your support is very much appreciated.
To purchase individual tickets, click here or visit the Fall Social 2023 event page.
Questions? Email fallsocial@ghmvpso.org.